All projects and programs of the East Contra Costa Historical Society are operated by dedicated volunteers who contribute their time and expertise.
There are many opportunities for local community members to be involved!
Join the Breakers*
Like to explore, tinker, and restore treasures from the past?
Come help us bring history back to life.
*Breakers = We work a bit, then take a nice long break!
Monday & Wednesday mornings 9:00 am to noon
Contact our Breaker Coordinator here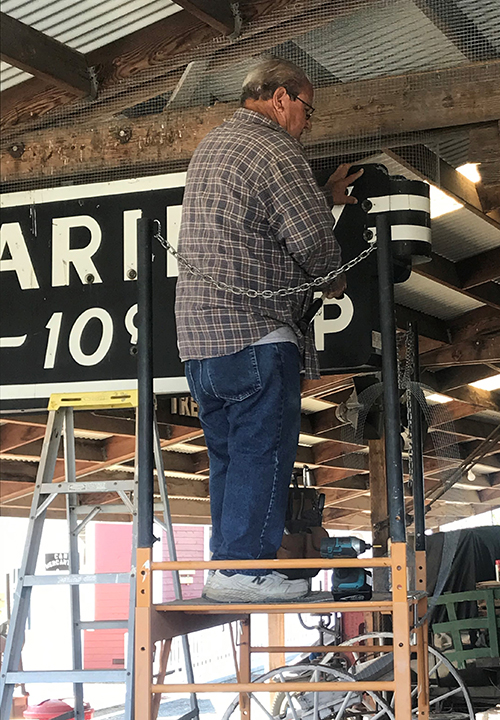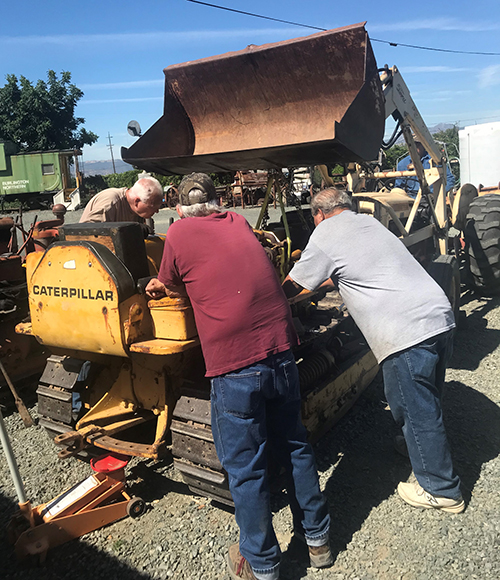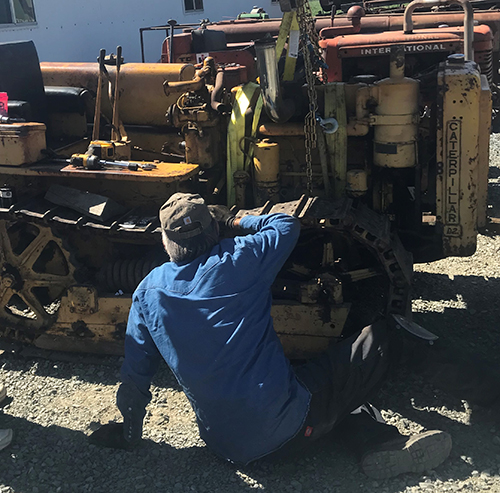 Become a Docent
Volunteer Docents share the history of East Contra Costa County with visitors to the Museum. Training is held for all interested in becoming a Docent.
Weekend Greeters  – Welcome visitors to the Musuem.
Museum is open Saturdays and third Sunday each month April through October.
3rd Grade Class Visit Docents –  3rd grade classes of East Contra Costa County visit the Museum and enjoy tours of the Byer/Nail House, Homer's Toolshed, Grounds, and One-Room Schoolhouse as part of their study of local history.
Morning Docents lead tours of the Museum and grounds.  Afternoon Docents lead activities such as Games and chores of the 1800's.
Click here to find out more about becoming a 3rd Grade Class Visit Docent
Contact the Volunteer Docent Coordinator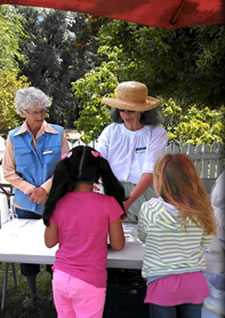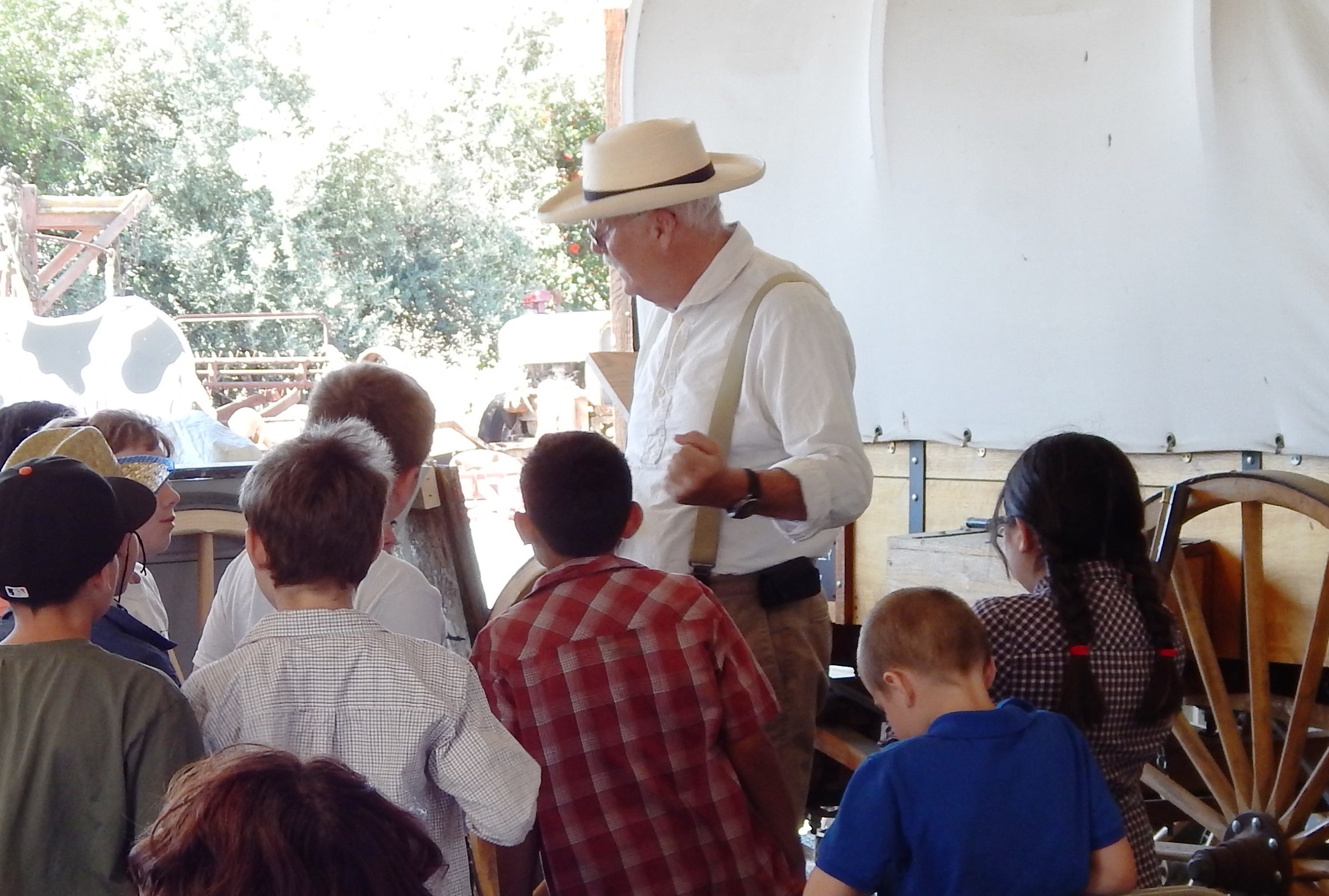 Be a Resource Assistant
Join the team of members who meet in the Resource Center to organize pictures, papers, and artifacts relating to our local history. 
Work is progressing on entering data into Past Perfect so our files can be easily searched 
Mondays & Wednesdays: 1:00 to 4:00 pm
Contact the Resource Center for more information