Our website is getting a refresh! While we are under construction some of our pages may not be available. Thank you for being patient, we will be done very soon. In the meantime please feel free to reach us through our contact page. 
Plan Your Visit
The East County Historial Museum is open Saturdays and the third Monday of each month from April to October. Visit our Plan your visit page to learn more about groups tours and classroom visits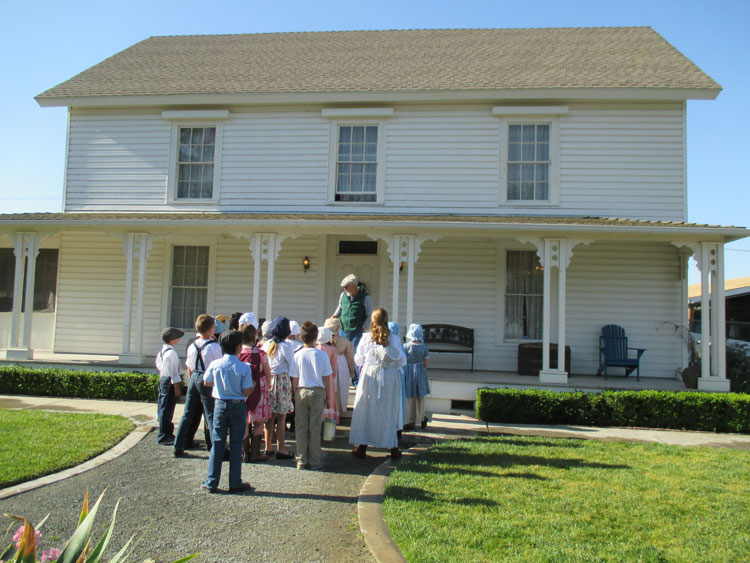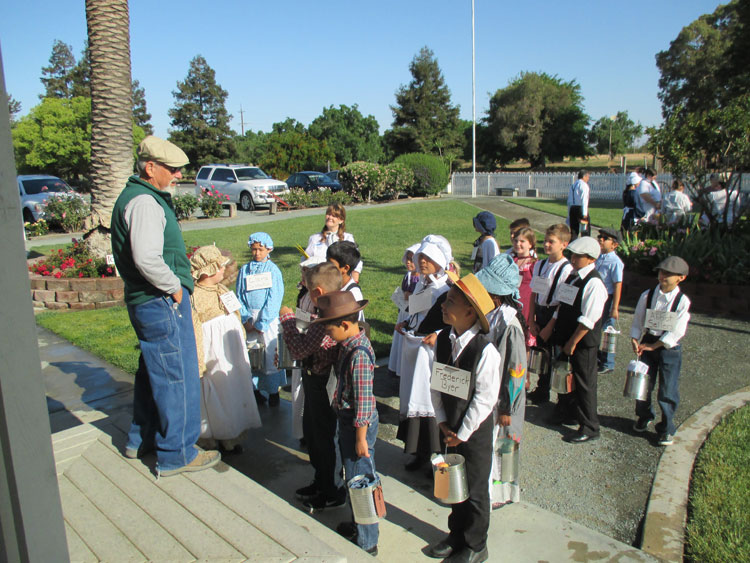 Our Museum
The East Contra Costa Historical Museum is comprised of sseveral buildings with displays that share the history of our area.