East Contra Cost Historical Museum Opening Day Celebration has been postponed to
Saturday, June 1st  1:00-4:00pm
Due to the uncertain weather we have postponed the Opening Day Celebration but the Museum will be open for tours beginning Saturday, April 6, 2019 from 2:00pm to 4:00pm and will follow our standard schedule of every Saturday and 3rd Sunday of the month.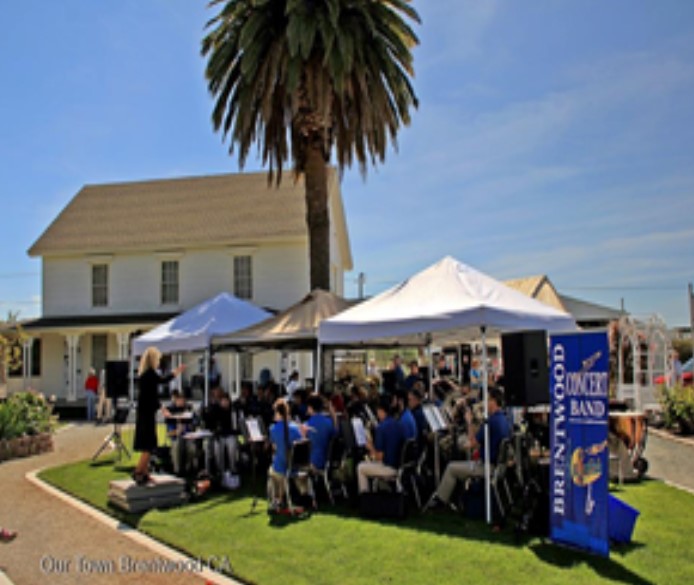 Enjoy listening to music on the lawn presented by the Brentwood Community Band
See vintage farm equipment, the Byron fire engine and the Byron Hot Springs Omnibus. Admire family quilts that belong to community members
Watch a handquilting demonstration by Delta Quilters
Tour the Byer/Nail Farmhouse, Homer's Toolshed, or the Caboose
Browse the resources in the Resource Center
Kids can milk the cow, play old fashioned games from the 1800's, and crank homemade ice cream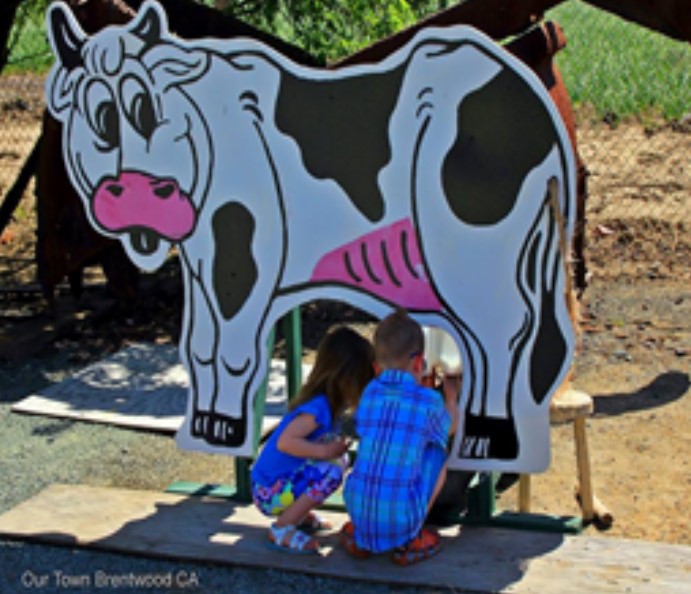 Attend an 1888 lesson in the Eden Plains One-room Schoolhouse
FOOD
The entire family can enjoy a hot dog lunch and then a cup of homemade ice cream for dessert as well as Cookies and lemonade
Hot dog lunch available for $5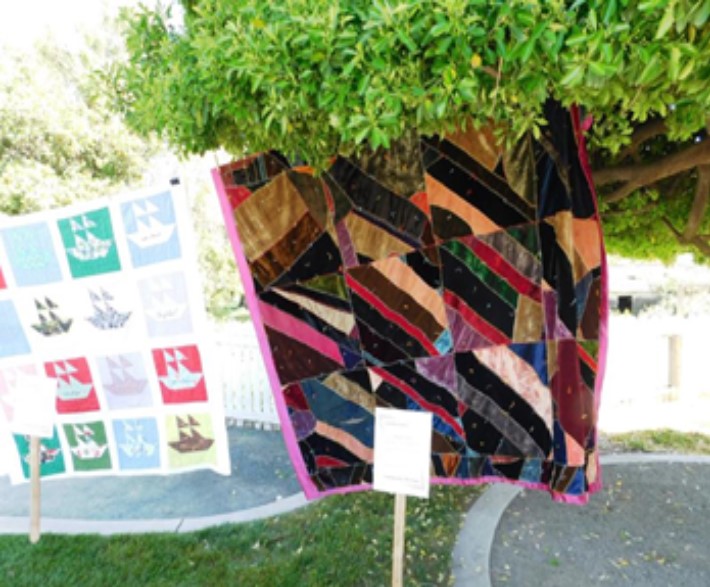 CALLING FOR FAMILY QUILTS
'Family Quilts ~ Community Heritage'
Treasured memories of a loved one, a special event in a person's life, or a community event are preserved in many quilts. We will celebrate these quilts that are the fabric of our community in a small outdoor quilt show on Opening Day.
Are you fortunate enough to have a quilt that has
been in your family that you would like to share?
Contact Mary Black at education@eastcontracostahistory.org
or phone 925-206-5087 by March 30th.