The Breakers, our marvelous group of volunteers, have been busy working on a number of projects. The restoration of a Texaco lubrication cart is nearing completion. The rusted and aging body and wheels have been sand blasted and painted. In March the wheels will be taken to Los Angeles to have new rubber tires installed and then it will be reassembled.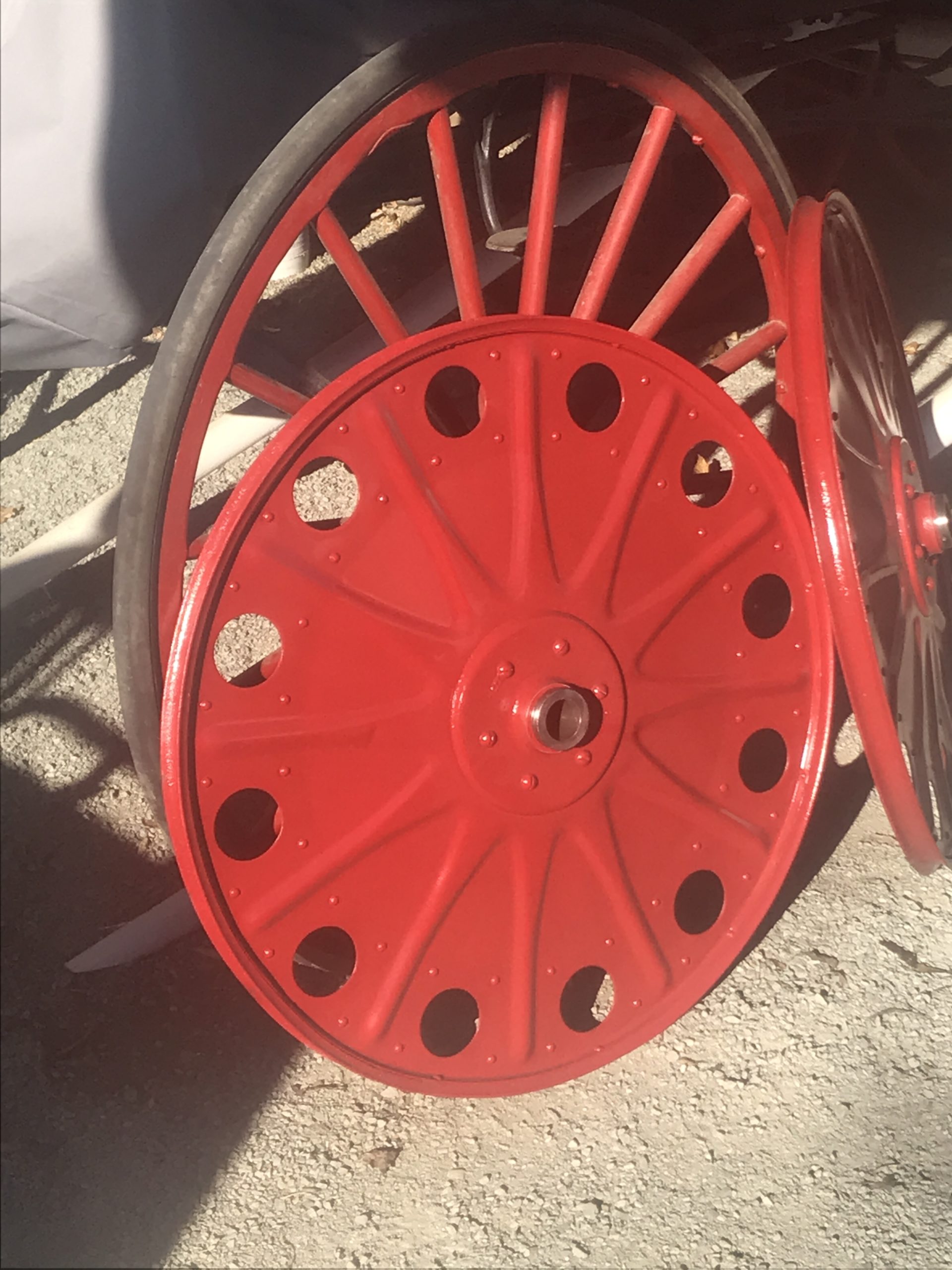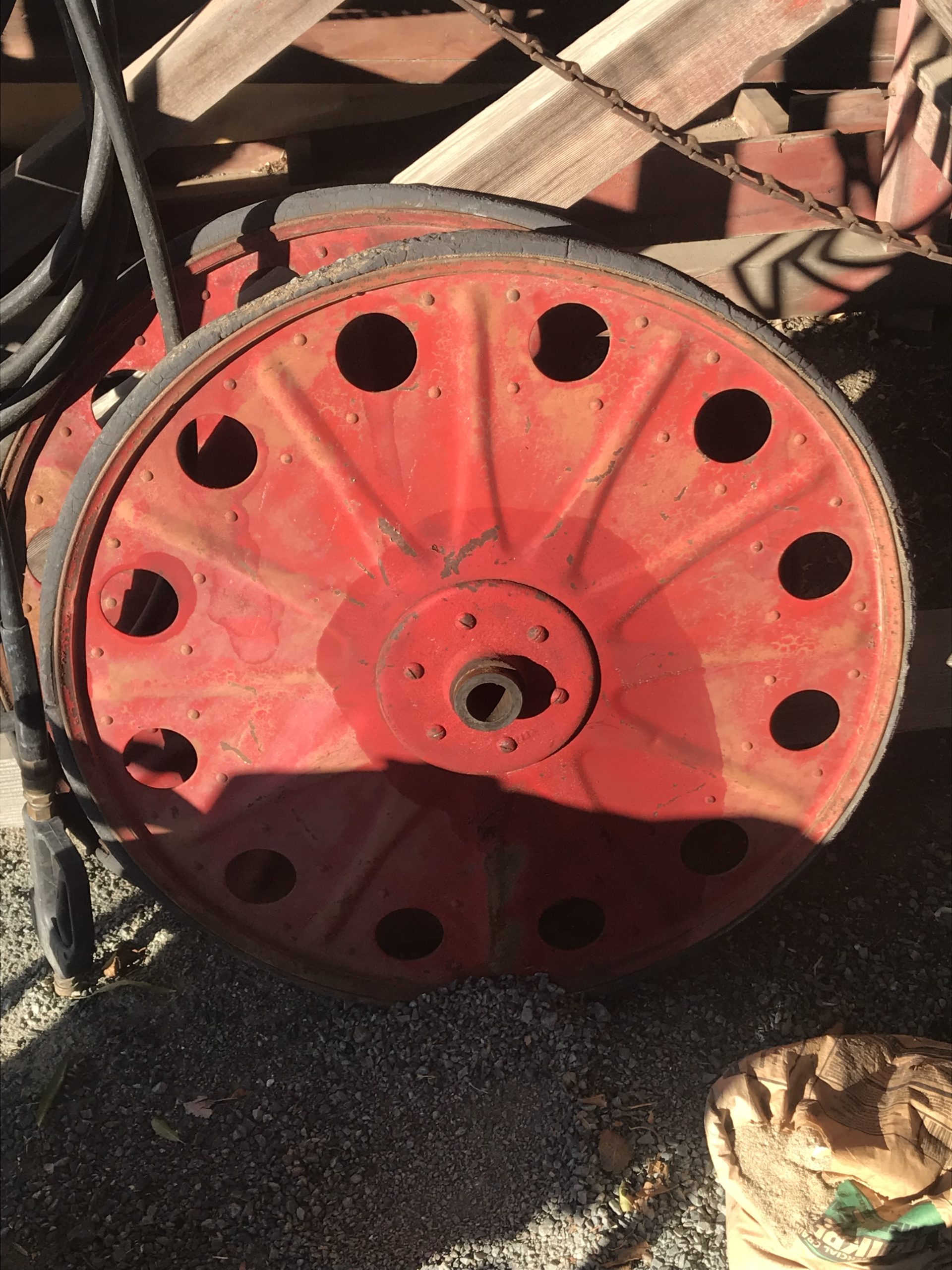 The first Saturday of January work was begun on constructing a small storage shed which will be used to house items from Homer's Shed as it goes through a transformation. Work on that has already begun, and as this picture shows it will eventually tell a story rather than simply display the artifacts it currently is filled with.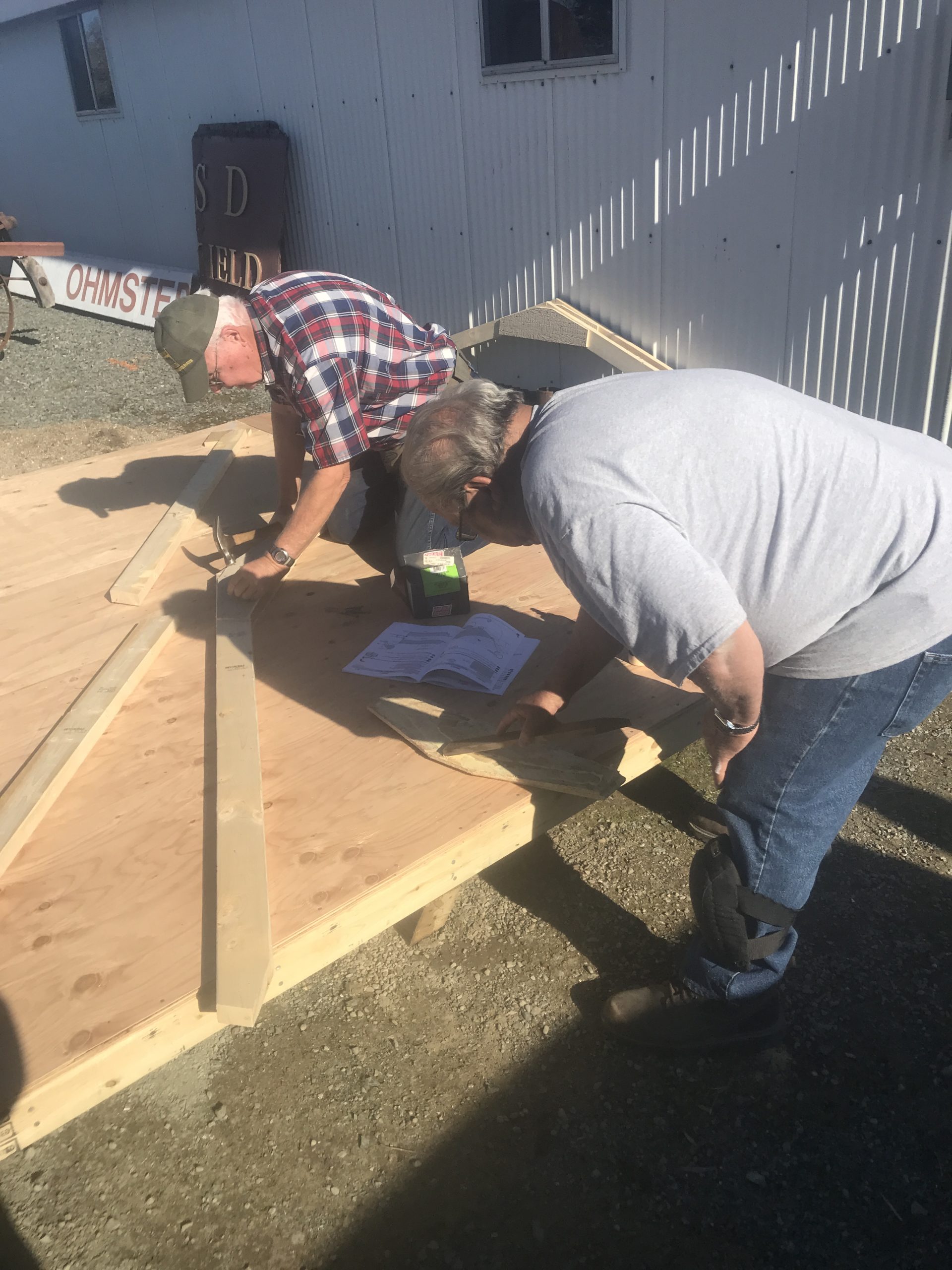 The Breakers work every Monday and Wednesday from 9:00am until approximately 1:00pm. Liberal break time is built into this time frame, and laughter and fellowship are an integral part of our activities. We are always looking for new members. No skills are required, only a desire to help.